Professional Insurance Group
Trusted Insurance Company in Bentonville
If you're feeling overwhelmed by the process of finding reliable insurance coverage, consider working with our insurance agents in Rogers, Centerton, Bella Vista, Cave Springs, and within the whole Springdale, AR. Our agents can help you navigate the different coverage options and find policies that meet your needs and budget. They can also simplify unintelligible insurance terms and answer any questions you may have about the insurance process.
Getting reliable insurance coverage in North Arkansas doesn't have to be confusing. By understanding your coverage needs, navigating insurance jargon, and working with an insurance agent, you can ensure that you're getting the best possible coverage for your needs. So, say goodbye to confusion and hello peace of mind with reliable insurance coverage.
Affordable Insurance Coverages
Reliable Customer Support
Experienced Insurance Agents
Unmatched Professionalism
Experience the Unparalleled Knowledge of our Experts
Expect Unmatched Expertise and Professionalism
When it comes to insurance, there are many companies out there that promise the world. But how do you know which one to trust? How do you know who will truly have your back when you need them the most? That's where Cribb Insurance Group Inc comes in. With our unmatched expertise and professionalism, we are the perfect choice for anyone in need of insurance.
Whether you're looking for auto insurance, homeowners insurance, or any other type of coverage, you can trust Cribb Insurance Group Inc to provide unmatched expertise and professionalism every step of the way. Don't settle for anything less than the best when it comes to protecting your most valuable assets. Choose Cribb Insurance Group Inc and experience the difference for yourself.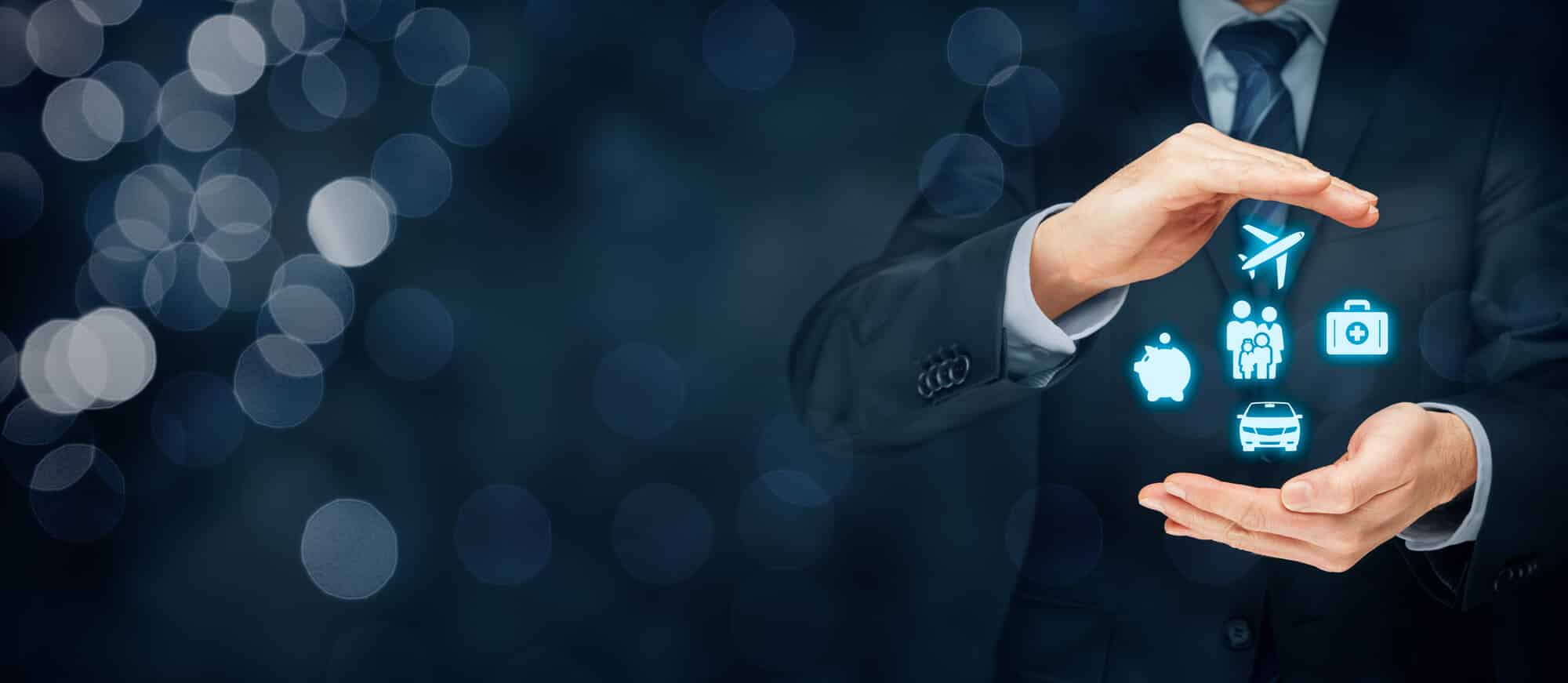 Reliable Insurance Company in the Industry
Cribb Insurance Group Inc is a reliable insurance company in Bentonville that prioritizes your peace of mind. We understand that life can be unpredictable, and you need a safety net to catch you when you fall. Our goal is to provide you with the protection you need, so you can focus on what matters most in your life.
We have been in the insurance industry for years, and we know how crucial it is to have the right coverage. Accidents happen, and when they do, you don't want to be caught off guard. Our team of experienced professionals is here to help you find the insurance policies that suit your needs. We offer a wide range of insurance options, including auto, home, life, and business insurance. Contact us today to learn more about our services and how we can help you protect what matters most.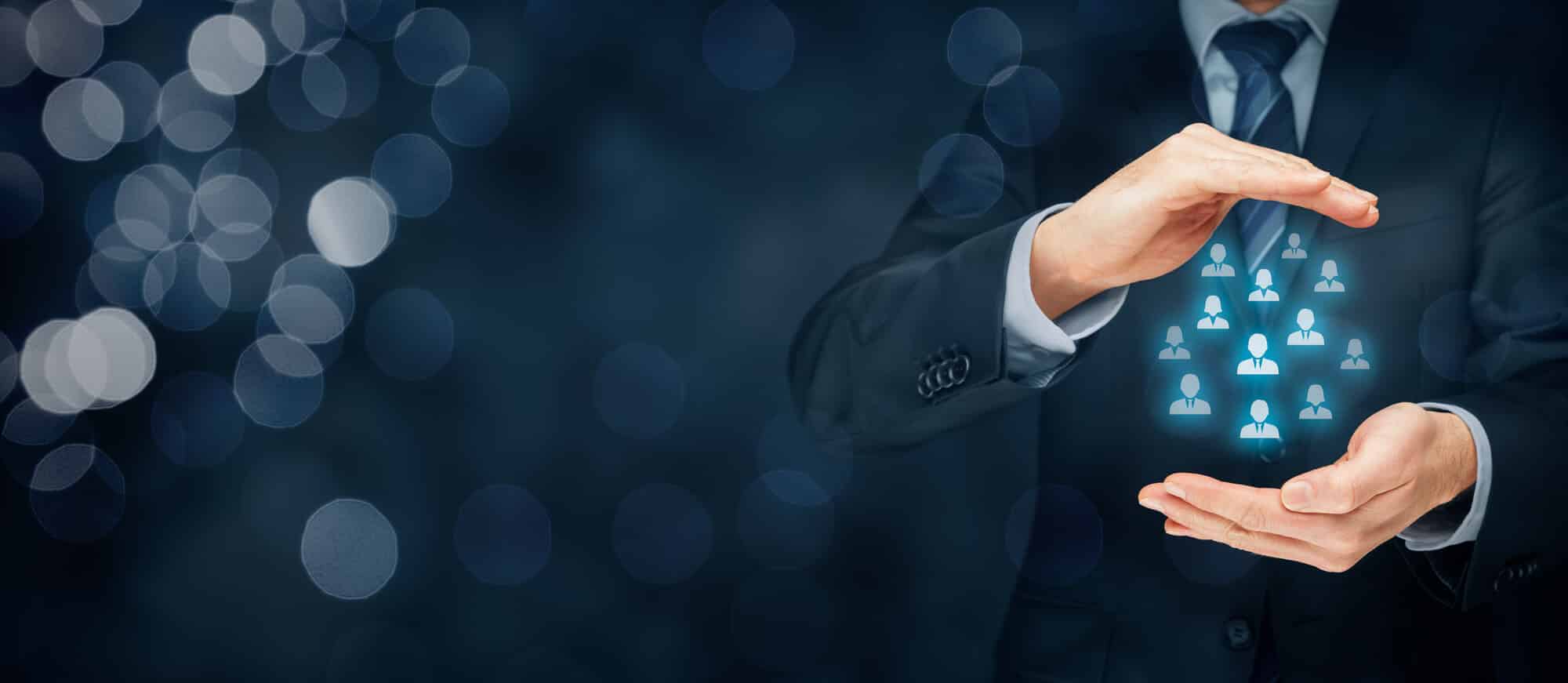 Licensed Team of Insurance Professionals
In the world of insurance, it can be tough to navigate through the sea of options and find the right coverage for your needs. This is where Cribb Insurance Group Inc comes in, a licensed team of insurance professionals that is dedicated to providing top-notch insurance services to our clients.
Our team of experts takes the time to understand your needs and provide tailored solutions that will help you navigate through the complex world of insurance. With our experience and knowledge, we can help you find the coverage you need at a price you can afford. We have built a reputation as a trusted insurance provider, with a track record of delivering excellent results for our clients. We understand that insurance can be complicated, and we are here to simplify the process for you.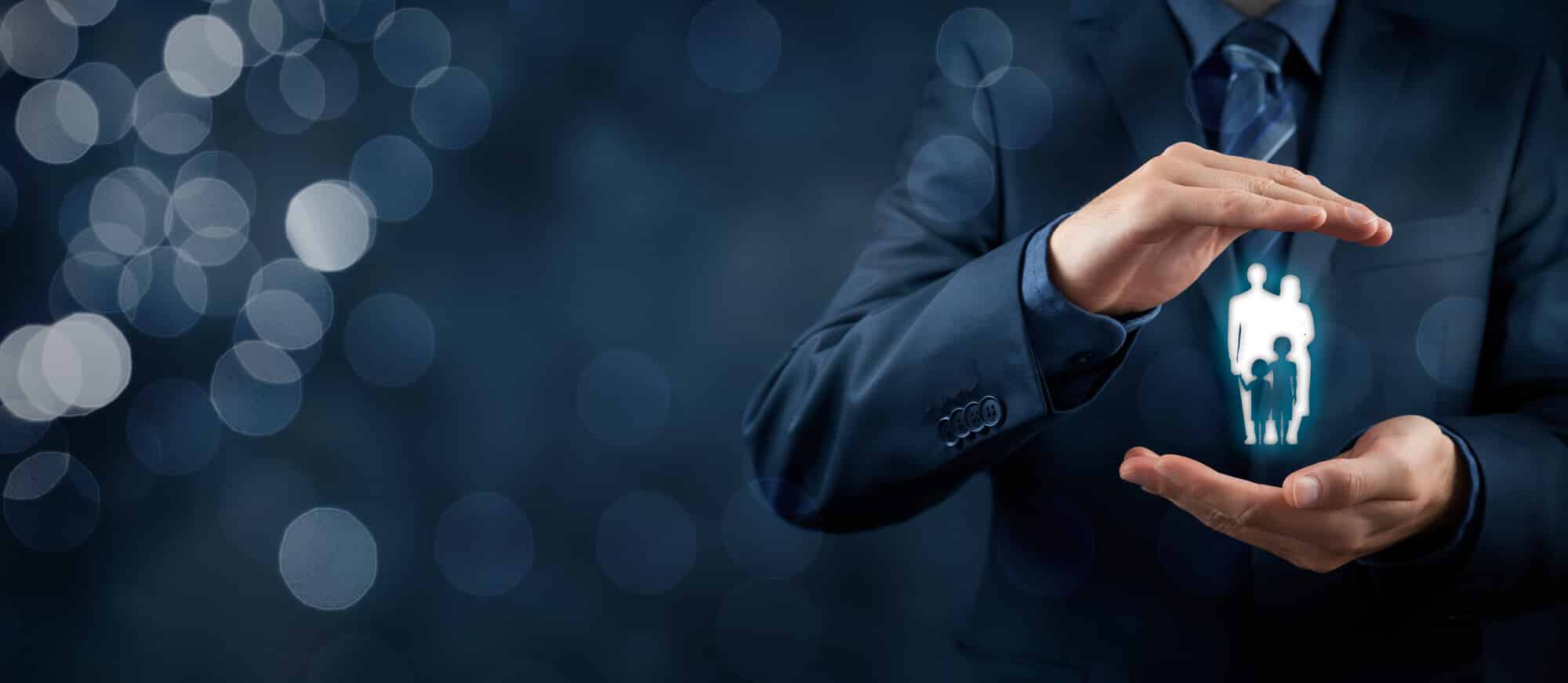 Flexible and Customer Friendly Insurance Policies
Are you tired of insurance policies that are rigid, and inflexible, and leave you with limited coverage options? Do you want an insurance policy that offers tailored coverage, flexible payment options, and excellent customer support? If so, you need to explore flexible and customer-friendly insurance policies. These policies are designed to cater to the changing needs of individuals and businesses, providing customized coverage options and customer support that is always there when you need it.
Such policies are essential for individuals who want to protect their assets and businesses that need to safeguard their operations. They offer coverage for a variety of risks, including property damage, liability, and personal injury. These policies are also beneficial for those who travel frequently or engage in high-risk activities.
Guarantee Your Family's Financial Security Today
Don't Leave Your Legacy to Chance: Get Life Insurance
Life insurance is a financial safety net that protects your loved ones in case of an unexpected passing. Just as a warm blanket protects you from the cold, life insurance protects your family from financial hardship. It provides them with the means to cover expenses, pay off debts, and maintain their standard of living without worrying about the financial burden.
Life insurance is not something you want to leave to chance. By investing in life insurance, you're ensuring that your loved ones are protected and have the financial support they need to carry on with their lives, even in the event of your unexpected passing. So, don't wait, take the necessary steps to secure your family's future today.
Give Your Car the Protection It Deserves
Secure Your Ride: Get a Comprehensive Auto Insurance
Why do you need auto insurance in Benton County AR? The answer is simple: accidents happen. No matter how careful you are, there is always a chance that you could be involved in a car accident. Even if you are the best driver in the world, other drivers on the road may not be as skilled or attentive as you are. If you are involved in an accident, the financial consequences could be devastating.
Getting a comprehensive auto insurance policy is a smart choice for anyone who owns a car. It provides peace of mind and financial protection in the event of an accident and can help you avoid a hefty bill for medical expenses, car repairs, and legal fees. So, secure your ride today and get the auto insurance coverage you need to stay protected on the open road in Benton County AR.
Our Insurance Products And Coverages
Are you looking for reliable and comprehensive home insurance coverage? Look no further! Our home insurance policies offer peace of mind by protecting your property and belongings against unexpected events.
Looking for affordable landlord insurance? Our policies offer customizable coverage options and competitive rates. Request a quote and safeguard your investment today.
Safeguard your investment with affordable and customizable boat insurance. We'll help you find the perfect coverage for your vessel.
Safeguard your business assets with comprehensive insurance coverage. We offer a range of plans to meet your unique needs. Request a quote today and get started.
Looking for affordable life insurance policies that fit your needs? Our platform makes it easy to find the coverage you need at a price you can afford.
Stay safe on the road with the right auto insurance policy. Our team of experts can help you find the best coverage at the best price. Request a quote today!
Frequently Asked Questions
Yes, you can change your life insurance beneficiary at any time by contacting your insurance provider and filling out a new beneficiary form.
Comprehensive auto insurance covers damage to your vehicle from non-collision events, such as theft, vandalism, or natural disasters.
Liability insurance for businesses provides coverage for legal claims and damages that may arise from injuries, accidents, or other incidents that occur on your business premises.
Yes, you may be able to bundle watercraft liability insurance with other types of insurance, such as homeowner's insurance, to save money and simplify your coverage.
Rental property insurance, also known as landlord insurance, provides coverage for rental properties and protects landlords from financial losses due to property damage, liability claims, or lost rental income.
Yes, you can name multiple beneficiaries for your life insurance policy and specify how much of the death benefit each beneficiary should receive.
Comprehensive auto insurance is not required by law, but it can provide added protection for your vehicle and peace of mind.
The most common types of liability insurance for businesses are general liability insurance, product liability insurance, and professional liability insurance.
While watercraft liability insurance is not required by law in all states, it may be required by marinas, lenders, or other entities.
Yes, rental property insurance may cover damages caused by tenants, such as accidental fires or water damage, depending on the specific policy.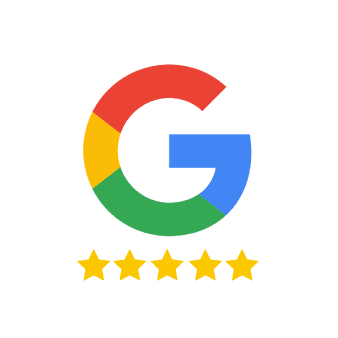 Our Consultative Approach Means More Knowledge And Less Aggravation For Our Value Clients And Prospective Clients.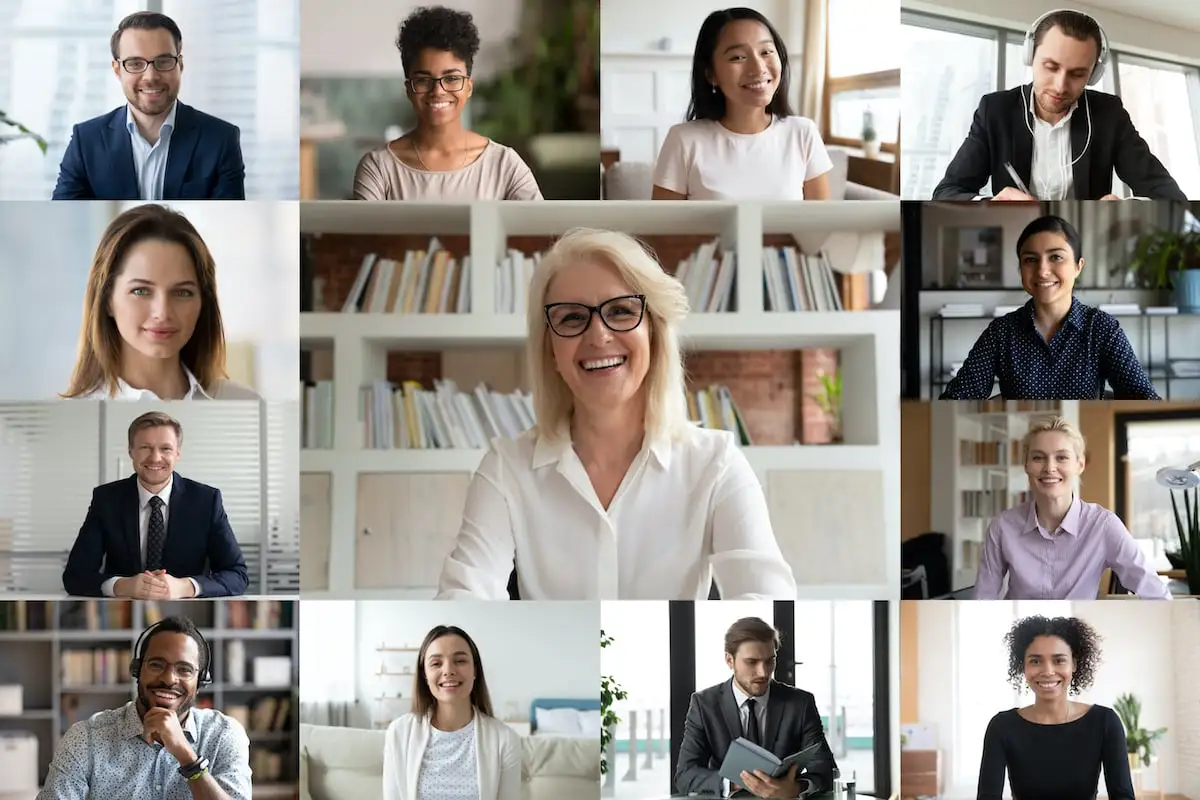 We Learn

By asking questions, and listening to your concerns.

We Share

Our consultative process and recommendations.

We Implement

Once you're comfortable, we'll put our plan into action.