Protect What Matters Most and Safeguard Your Loved Ones
Life Insurance by Cribb Insurance Group Inc For You and Your Family
Cribb Insurance Group Inc is your trusted partner in securing your future and protecting the ones you love. We understand the importance of life insurance and the peace of mind it brings. With our comprehensive range of life insurance options, We're here to guide you through the process, ensuring you find the perfect policy that aligns with your unique needs and circumstances. Our dedicated team of professionals is committed to providing personalized solutions and exceptional service, putting your best interests first.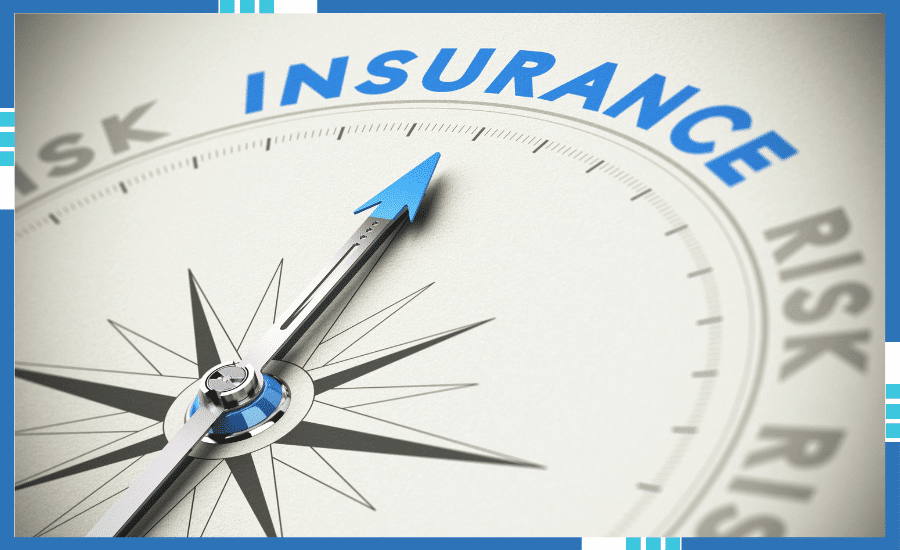 Secure Your Loved Ones' Future
Discover the Vital Reasons for Life Insurance
Embracing life insurance offers numerous crucial benefits. With its versatility and customization options, life insurance can be tailored to suit your individual needs. Here are some crucial reasons why embracing life insurance is a wise decision.
Life insurance provides financial security to your loved ones in the event of your untimely demise. It ensures that they are not burdened with financial hardships, such as mortgage payments, outstanding debts, or daily living expenses. By receiving a lump sum or regular payouts from the life insurance policy, your family can maintain their standard of living and cover essential expenses.
Life insurance can act as an income replacement tool. If you are the primary breadwinner of your family, your sudden absence could create a significant financial vacuum. This can be especially crucial if you have dependents, such as young children or aging parents, who rely on your income for their livelihood.
Thirdly, life insurance can serve as an effective estate planning tool. It can help preserve and pass on your assets to future generations. With the payout from a life insurance policy, your beneficiaries can cover estate taxes, settlement costs, and other expenses associated with the transfer of wealth. This ensures that your hard-earned assets are distributed according to your wishes, without putting an undue financial burden on your loved ones.
Transform Your Legacy Without Complications
Our Effective Life Insurance Process
Our effective life insurance process at Cribb Insurance Group Inc is designed to provide you with peace of mind and ensure the financial security of your loved ones. Here's how our streamlined and customer-centric approach works:
We will conduct a thorough needs assessment to understand your unique requirements.
Based on the information gathered during the needs assessment, we will recommend the most suitable life insurance products for you.
We believe in tailoring life insurance solutions to fit your specific circumstances. We will work closely with you to customize your policy by considering additional riders or features.
Our application process is designed to be simple and hassle-free. We will guide you through the paperwork, ensuring that all necessary information is accurately provided.
Our underwriting team will review your application carefully. We will assess your health history, lifestyle factors, and any other relevant information to determine your eligibility and premium rates.
We will guide you through the policy document, explaining the terms and conditions, coverage details, and premium payment options.
We are always here to address any queries or concerns you may have. Our dedicated customer service team is just a phone call away, ready to assist you throughout the life of your policy.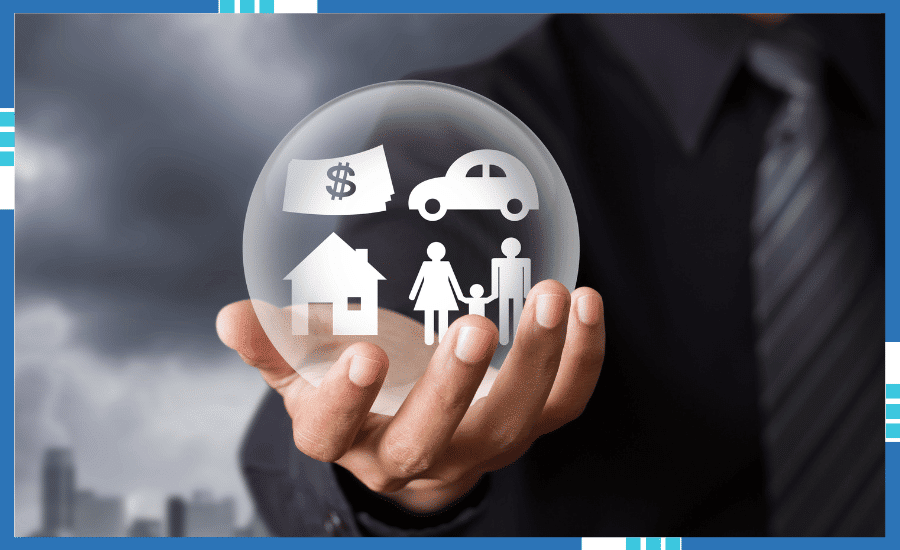 Experience the Difference with Us
Compelling Reasons to Opt for Our Life Insurance
When it comes to the life insurance process, Cribb Insurance Group Inc stands out as a trusted and reliable choice. Here are some compelling reasons why you should consider Cribb Insurance Group Inc for your life insurance needs:
Cribb Insurance Group Inc has a team of highly knowledgeable and experienced professionals who specialize in life insurance. We understand the intricacies of the industry and can provide you with expert guidance tailored to your unique needs.
The team at Cribb Insurance Group Inc understands that every individual's circumstances are different. We take the time to listen to your needs and goals, and then tailor a life insurance plan that aligns with your specific situation, ensuring comprehensive coverage and peace of mind.
Cribb Insurance Group Inc prides itself on providing exceptional customer service. We are committed to building long-lasting relationships with their clients and are readily available to address any questions or concerns you may have throughout the life insurance process.
Cribb Insurance Group Inc operates with transparency and integrity. We provide clear and straightforward information about their policies, terms, and conditions, ensuring that you have a complete understanding of what you're signing up for. You can trust us to act in your best interest and provide reliable advice.
Frequently Asked Questions
Life insurance policy coverage typically includes death benefits, which are paid out to the beneficiaries upon the insured person's passing. It may also provide additional benefits such as cash value accumulation, living benefits, and riders for specific circumstances.
Absolutely! Life insurance policies often offer customization options. You can tailor your coverage amount, choose between term or permanent insurance, add riders for critical illness or disability coverage, and adjust the policy to meet your specific needs.
Most life insurance policies cover pre-existing conditions, but it's crucial to disclose any relevant medical information during the application process. Depending on the condition's severity, the premiums or coverage terms may be adjusted accordingly.
Yes, life insurance policies generally provide coverage for deaths caused by accidents, illnesses, or natural causes. However, certain exclusions or waiting periods may apply, especially for suicides within a specific timeframe after policy inception.
Yes, many life insurance policies offer the flexibility to increase or decrease coverage amounts in the future. However, any changes may require a review of your health and may result in adjusted premiums based on your current age and health status.
Yes, some life insurance policies include terminal illness benefits, allowing the insured person to access a portion of the death benefit while still alive if diagnosed with a terminal illness, typically with a life expectancy of 12 to 24 months.
Yes, it's possible to have multiple life insurance policies to increase your coverage. However, some insurance companies typically consider your overall coverage amount during the underwriting process to ensure it aligns with your financial needs and insurability.