Let Our Experienced Team Handle Your Landlord Insurance
Secure Your Investment with Comprehensive Landlord Insurance
As a landlord, you have invested your time, money, and resources into your rental property, and it's crucial to protect it from potential damages, losses, and liability. Landlord insurance provides comprehensive coverage that helps mitigate risks and safeguard your rental income. 
Landlord insurance is a type of insurance policy designed to protect rental property owners from financial losses. Unlike standard homeowner's insurance policies, landlord insurance covers damages and losses resulting from risks associated with renting out property to tenants.
We offer a range of landlord insurance coverage options that are tailored to meet the needs of different landlords. Our coverage includes property damage insurance, liability insurance, rental income protection, and more. With our comprehensive coverage, you can rest assured that your rental property and income are well-protected.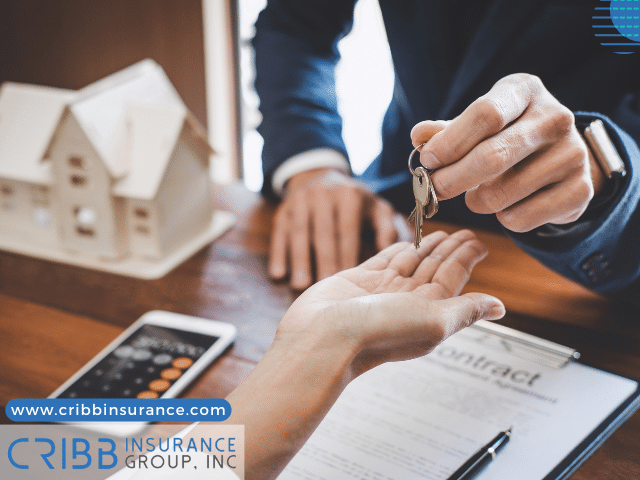 Safeguard Your Rental Property
The Benefits of Comprehensive Landlord Insurance
Property Damage Coverage
Landlord insurance provides coverage for damages to the rental property resulting from covered perils such as fire, lightning, windstorm, hail, and vandalism. The insurance policy covers the cost of repairs or rebuilding of the property.
Liability Coverage
Landlord insurance covers the landlord's legal liability in case a tenant, their guest, or a third party gets injured on the rental property. Liability coverage includes legal fees, medical expenses, and compensation for the victim.
Loss of Income Coverage
If your rental property becomes uninhabitable due to a covered loss, landlord insurance can help cover the rental income you would have earned during the repairs.
Legal Expense Coverage
Landlord insurance provides coverage for legal expenses associated with lawsuits resulting from tenant disputes, wrongful eviction, and other legal issues related to the rental property.
Simplify Your Landlord Insurance with Our Process
Step 1: Assessing Your Insurance Needs
The first step in our process is assessing your insurance needs. This involves evaluating your rental property and determining the level of coverage you require. Factors to consider include the value of your property, the amount of rental income you receive, and the level of risk associated with your property.
Step 2: Comparing Landlord Insurance Policies
Once you've assessed your insurance needs, the next step is to compare landlord insurance policies. This involves researching different insurance providers and their policies to find the coverage that best fits your needs and budget. Be sure to pay attention to the coverage limits, deductibles, and exclusions of each policy.
Step 3: Obtaining Coverage
After comparing policies, the next step is to obtain coverage. This involves submitting an application to the insurance provider of your choice and paying your premium. It's important to review your policy carefully to ensure that it provides the coverage you need and that you understand the terms and conditions.
Step 4: Managing Your Policy
Once you have obtained coverage, it's important to manage your policy properly. This involves keeping your policy up to date by notifying your insurance provider of any changes to your rental property, such as renovations or changes in occupancy. It also involves paying your premium on time to avoid any lapses in coverage.
Step 5: Filing a Claim
In the event that you need to file a claim, our process with landlord insurance service is designed to make the process as smooth and stress-free as possible. This involves notifying your insurance provider of the claim, providing any necessary documentation, and working with your insurance adjuster to resolve the claim quickly and fairly.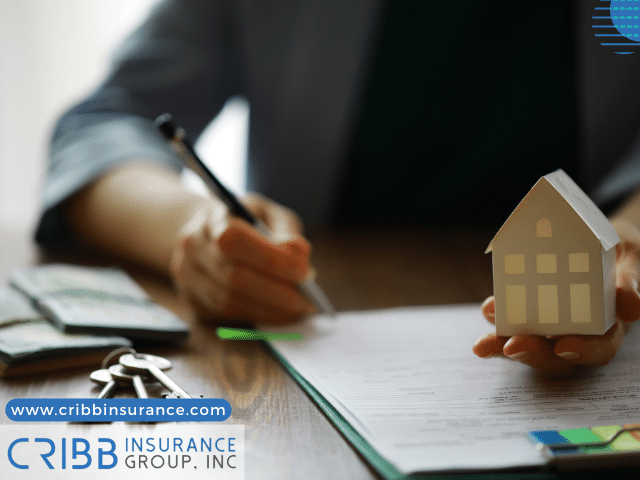 Trust Our Landlord Insurance Services
Trust Our Landlord Insurance Services
Our landlord insurance service offers competitive pricing compared to other insurance providers in the market. We understand that insurance costs can be a significant expense for landlords, which is why we strive to provide affordable rates without compromising the quality of our coverage. Our team of experts can help you find the best plan that fits your budget.
We understand that each property is unique, and each landlord's needs are different. That is why we offer tailored coverage that fits your specific requirements. Our insurance policies are customizable and can be designed to cover specific risks that your property may face. You can choose from various coverage options, including property damage, liability protection, and loss of rent coverage.
Fast and Efficient Claims Service
In the event of a claim, we know that time is of the essence. Our claims process is fast, efficient, and hassle-free. We have a team of experts dedicated to handling claims and ensuring a smooth process from start to finish. You can be assured that your claim will be handled professionally and in a timely manner.
Our company has been in the insurance industry for several years, and we have earned a reputation for providing reliable and trustworthy service. We are committed to providing the best coverage and service to our clients, and we take pride in our excellent customer feedback and reviews.
Our team consists of experienced insurance professionals who understand the ins and outs of the landlord insurance industry. We can help you find the right coverage that fits your needs and ensure that you are fully informed about your policy.
We offer additional services that can add value to your landlord insurance policy. These services include legal assistance, tenant screening, and property management resources. We aim to provide our clients with comprehensive coverage and support that goes beyond insurance protection.
We understand that landlords are busy and may not have the time to visit an insurance office or speak to an agent in person. That is why we offer online convenience through our website. You can easily get a quote, purchase a policy, and manage your account online.
Our customer support team is available to assist you with any questions or concerns you may have about your policy. We aim to provide exceptional customer service and ensure that our clients are satisfied with our services.
FREQUENTLY ASKED QUESTIONS