Don't Let Unexpected Events Catch You Off Guard
Safeguard Your Home with Our Trusted Homeowner's Insurance
Life is unpredictable, and unforeseen events can occur at any time, especially when you least expect them. Your home is not only a place of residence, but it is also a significant investment that requires protection. Natural disasters, theft, and other events beyond our control can cause significant damage to your home and leave you financially drained. Therefore, it is essential to have a reliable homeowners' insurance policy to protect your property and safeguard your finances.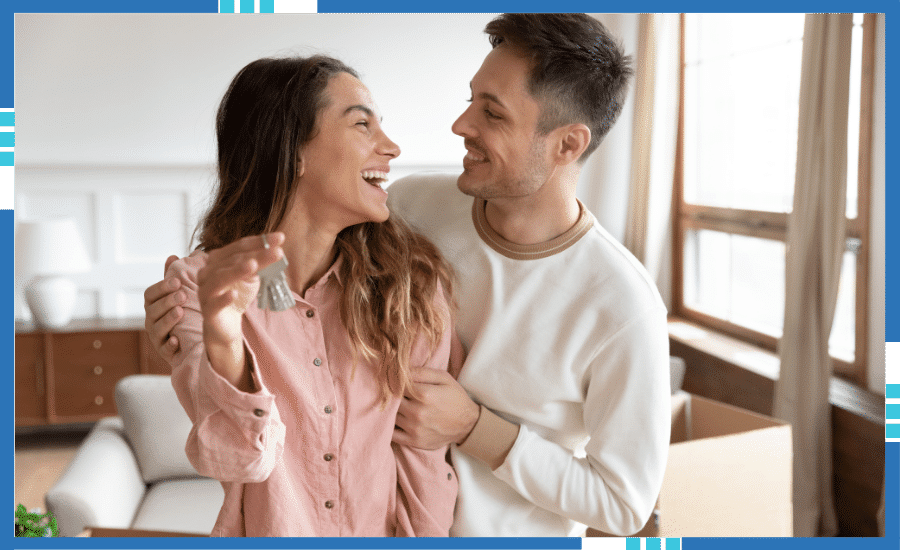 One Simple Step to Protect Your Biggest Investment
Understanding the Consequences of Going Without Homeowners Insurance
Here are some of the problems and consequences of not getting homeowners insurance:
Without homeowners insurance, you are exposed to significant financial risk. If your home is damaged or destroyed by a fire, storm, or other unexpected events, you will have to pay for the repairs or reconstruction out of pocket. This can be extremely expensive and can put a strain on your finances.
Homeowners insurance not only covers property damage but also provides liability coverage. If someone is injured on your property, you could be held liable for their medical bills and other expenses. Without insurance, you would have to pay for these expenses out of pocket, which can be financially devastating.
Homeowners insurance also covers your personal property, including furniture, clothing, electronics, and other valuable items. Without insurance, you may not be able to replace these items if they are stolen or damaged.
If you are planning to buy a home, many mortgage lenders require that you have homeowners insurance before they will approve your loan. Without insurance, it may be difficult or impossible to obtain a mortgage.
In some areas, homeowners insurance is mandatory by law. If you choose not to purchase insurance, you may violate local laws and may face legal consequences.
Overall, homeowners insurance is an important type of coverage that can protect you from financial losses and liability issues.
Uncompromising Protection, Streamlined Solutions
Homeowners Insurance that is Tailored to Hour Home and Your Needs
Here is an explanation of our process and methodology for Homeowners Insurance Services:
We start by understanding your needs and requirements in a consultation session. We discuss your property, coverage needs, and budget to determine the best possible plan for you.
Our team conducts in-depth research to identify the most suitable insurance providers for your specific needs. We analyze the providers' reputations, coverage options, and pricing to ensure the best fit for you.
Based on our research, we design a customized insurance plan that addresses your specific coverage requirements. We discuss the details of the plan with you and make any necessary adjustments based on your feedback.
Once the plan is finalized, we help you with the implementation process. We work with the insurance provider to get you the best rates and ensure that all necessary paperwork is in order.
We continue to provide ongoing support throughout the term of your insurance policy. We assist with any questions or concerns you may have, and we help you make any necessary adjustments to your coverage as your needs change.
Overall, our process is designed to provide you with comprehensive coverage that meets your needs and fits your budget. We are committed to ensuring that you have the protection you need to keep your home and property safe.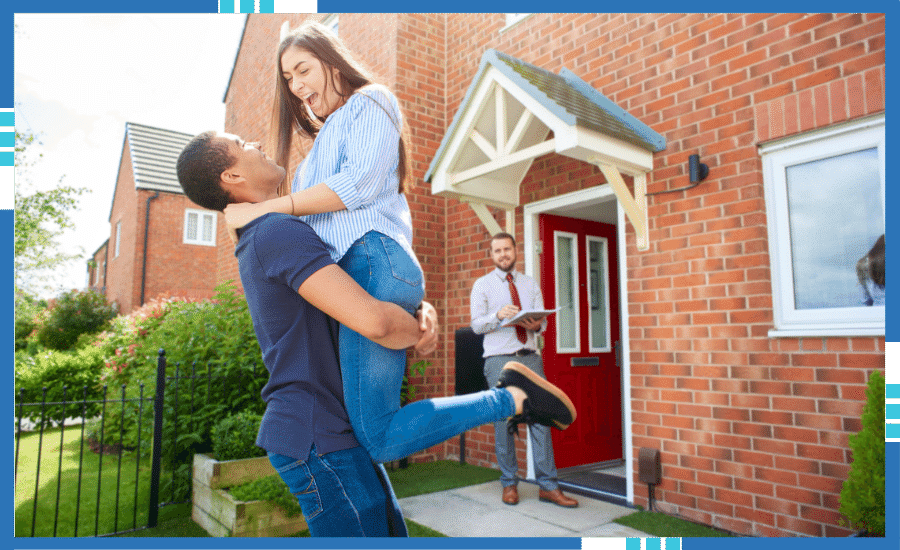 Experience Hassle-Free Homeowners Insurance
Choose Us and Enjoy Simplified Protection for Your Home
There are several reasons why customers should choose Cribb Insurance Group Inc for homeowners insurance services:
Our homeowner's insurance policies offer comprehensive coverage for various risks that can occur to your home and personal property, such as fire, theft, and natural disasters.
We offer competitive rates for our homeowner's insurance policies, which can help you save money on your insurance premiums.
Our team of experienced professionals is dedicated to providing excellent customer service and helping you navigate the insurance process from start to finish.
We understand that every homeowner's needs are different, which is why we offer customizable policies that can be tailored to your specific needs and budget.
If you need to file a claim, our claims process is quick and easy, and our team is available to help you every step of the way.
Overall, we believe that Cribb Insurance Group Inc provides the best homeowners insurance services in terms of coverage, rates, customer service, policy customization, and claims processing.
Frequently Asked Questions
Homeowners insurance typically covers damages to your home caused by certain events such as fire, theft, vandalism, windstorms, and some natural disasters. It may also provide liability coverage if someone is injured on your property or you damage someone else's property.
d by an earthquake. It is not typically included in standard homeowner's insurance policies, so it is important to purchase separate earthquake insurance if you live in an area prone to earthquakes.
If you own a home, homeowners insurance is highly recommended. In most cases, it is required by mortgage lenders. Homeowners insurance provides financial protection in case of unexpected events, such as damage to your home or liability claims.
The amount of homeowners insurance you need depends on various factors such as the value of your home, the cost of rebuilding it, the value of your personal belongings, and your level of risk. It is important to talk to an insurance agent to determine the appropriate coverage amount for your specific situation.
A deductible is the amount you pay out of pocket before your insurance coverage kicks in. For example, if you have a $1,000 deductible and your home sustains $5,000 in damages, you would pay $1,000 and your insurance would cover the remaining $4,000. Generally, the higher the deductible, the lower your insurance premiums.
Yes, you can make changes to your homeowner's insurance policy as needed. For example, you may want to add or remove coverage, increase or decrease your deductible, or update your personal information. It's important to review your policy regularly and make adjustments as necessary. Be sure to talk to your insurance agent to ensure you have adequate coverage.
How to get started with your homeowners quote:
Every home is unique, and therefore requires a carefully crafted policy.
If you'd like us to review your current policy and provide you with no obligation quotes, call our office, enter some basic information in the fields below to get started online. Either way, we make the process super simple!