Bentonville, Arkansas is a small town located in the northwest corner of the state. If you're looking for a quiet place to live with easy access to nature and outdoor recreation, Bentonville might be the perfect place for you. The cost of living is low, and there are plenty of job opportunities available. But what's it really like living in Bentonville? In this blog post, we'll take a closer look at what life is like in this charming small town.
Credit: https://www.facebook.com
What it's like living in Bentonville
Cost of Living in Bentonville
The cost of living in Bentonville is low, even when compared to other cities with a large number of amenities. When you think about how much money you could save on rent, property taxes, and the price of gas alone, it's easy to see why people who have moved here from larger cities often say that they're able to live so well for so much less. Transportation costs, such as bus fares and gas prices, are the same as the national average. Bentonville's grocery prices are 5% lower than the national average. Healthcare in Bentonville is 21% less expensive than the national average.
Housing Market
Bentonville is the perfect location for a new home, especially for those looking for affordable housing. Bentonville has a lower cost of living than the national average and is also well known for its quality of life and business-friendly environment. Bentonville's housing expenses are 27% lower than the national average, and utility prices are 8% lower than the national average. With a 5.06% property value growth, not only is housing more attainable, but it's also a great investment. Whether you're looking for a new construction home that you can design to make your own or love something with a little bit of history, you can find your perfect dream home here.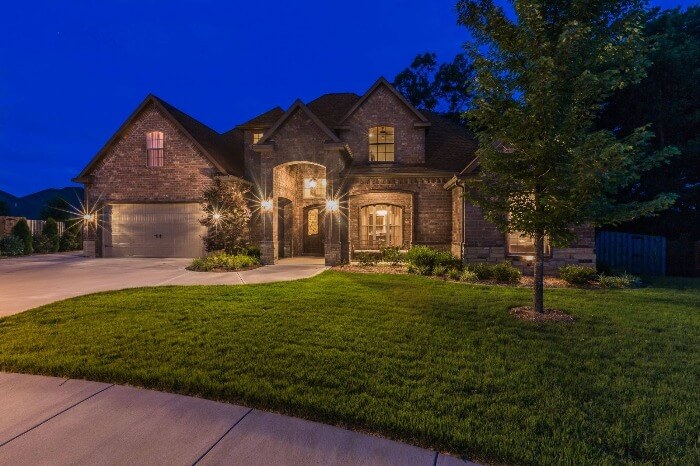 Credit: https://www.facebook.com
Plenty of Job Opportunities
Even though Bentonville isn't very big, people who want a change of scenery can find good work opportunities here. Bentonville is home to the headquarters of big companies like Tyson, JB Hunt, and, of course, Walmart. This means there are a lot of job opportunities. Bentonville has also recently made an effort to grow its IT industry. Since then, STEM jobs have grown by 80%, making this area a hotspot for people looking for work in that field.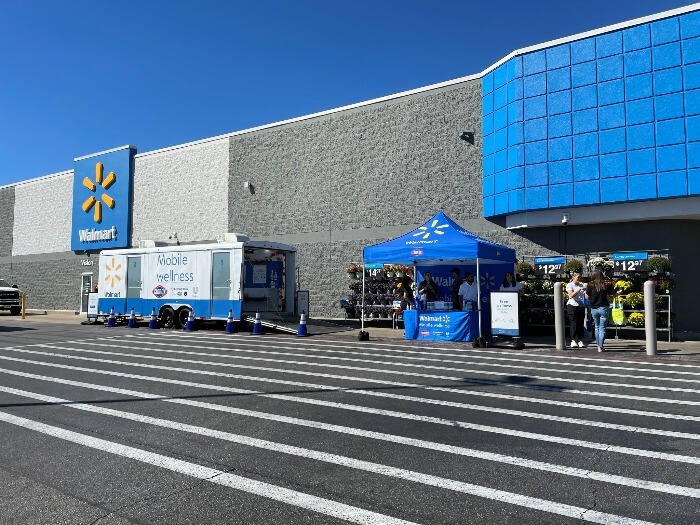 Credit: https://www.facebook.com
History Rich City
With its rich history, Bentonville is the perfect place to call home. The town has over 30 listings on the National Register of Historic Places and is a great place to soak up some local flavor. The town was named for Thomas Hart Benton, a U.S. senator from Missouri and an advocate of westward expansion by the United States. He was known for his sharp wit, and he coined the term "horse sense" in 1854. Walmart was started in nearby Rogers in 1962 by Sam Walton, who also built the company's warehouse there before moving it to Bentonville in 1987. Today, you can visit the Walmart Museum and get a behind-the-scenes look at how this retail giant came to be what it is today.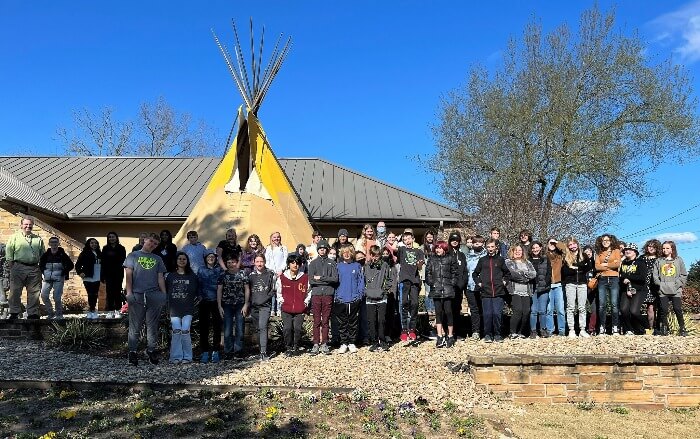 Credit: https://www.facebook.com
Dining Scene
The food in Bentonville is as diverse as the people who live here, and that's part of what makes it so special. The area is in the Ozark Mountains, which are home to many farmers, woodsmen, and hunters who bring fresh meat and produce to the area all year long.
Throughout the year, the area has many food festivals that show how creative its chefs and residents are in the kitchen. Some food festivals focus on one type of food, while others bring together food from many different cultures. Regardless of where you go in Bentonville, you're sure to find a delicious meal — and if you don't, there are plenty more restaurants just waiting for you to try them.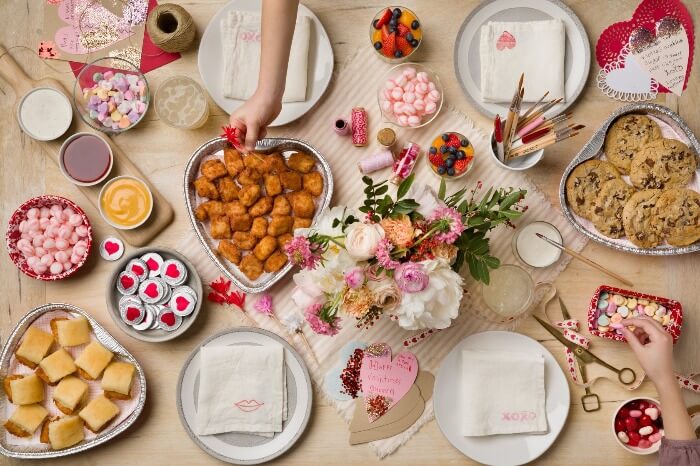 Credit: https://www.facebook.com
Nightlife in Bentonville
The downtown area is a unique part of town and has many great things to offer residents. Many different entertainment opportunities are located in this part of Bentonville. One of the most popular things to do in downtown Bentonville is the vast selection of breweries that call this area home. Craft beer is popular in Bentonville, and new breweries are opening all the time to serve thirsty locals and tourists. You can grab a drink or two at any of these local breweries after work or on your way to an event, such as live music or a play at one of the local theaters.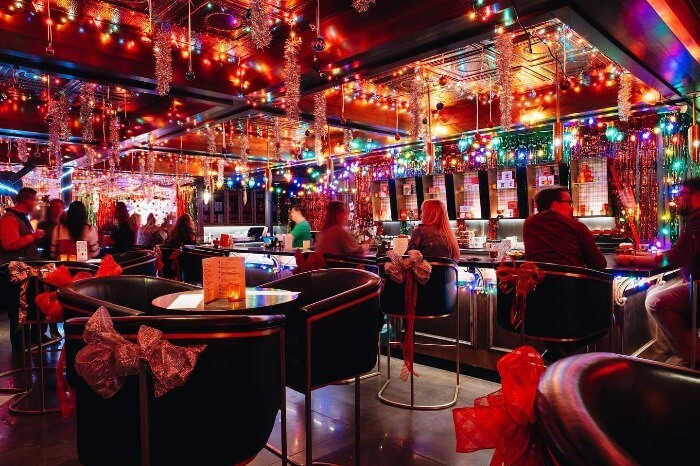 Credit: https://m.facebook.com
Trails, Hikes, and Parks in Bentonville
Bentonville has a lot to offer in the way of outdoor activities. There are 130 miles of biking trails within the city, and many more trail systems that connect to Bentonville through the Ozark Trailways. The city has even earned the title "Mountain Biking Capital of the World." The name is a fitting one — the area draws thousands of bikers from around the globe each year to participate in Bentonville's trail rides and major competitions. If bike-riding isn't your thing, you can also enjoy Bentonville's beautiful scenery on horseback or by hiking any one of its trails.
You might not be into mountain biking or climbing, but the great outdoors is still waiting for you in Bentonville. The city is situated in the heart of Northwest Arkansas, which means you're close to both lakes and rivers for all your water sports. Kayaking and canoeing are both fun ways to relax with friends while taking in scenic views. Whatever your style of adventure, Bentonville is sure to offer a fantastic experience.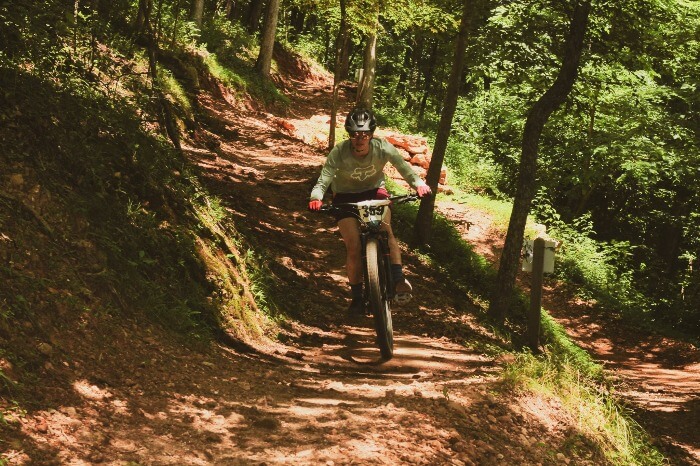 Credit: https://www.facebook.com
Traffic in Bentonville
There are a lot of pros to living in Bentonville, but like every city, it has its cons too. The major con of living in Bentonville is the traffic. Because Walmart is the main employer in Bentonville and most of the vendor companies that work with Walmart also have their offices here, there are a lot of cars on the roads at all times, including rush hour. Some people will even move here from Fayetteville or Rogers just because they don't want to deal with traffic anymore. Though there's plenty of parking downtown, when you're going out for events or just running into Bentonville for errands, you'll sometimes have to park a mile away and walk because all the parking lots are full.
Get Started With Cribb Insurance Group Inc!
Cribb Insurance Group Inc
Since our inception, Cribb Insurance Group Inc has been committed to providing quality insurance products and services at a fair price. Our team of experienced professionals is dedicated to finding the best coverage for our clients, whether it's auto, home, business, or health insurance. We understand the challenges many consumers face when searching for insurance coverage and are proud to offer a solution that makes life easier. Contact us today!
Call Cribb Insurance Group Inc Now!
1601 SW Regional Airport Blvd, Bentonville, AR 72713