Personal lines insurance encompasses a broad range of insurance policies designed to protect individuals from various types of loss. It provides coverage against potential risks such as death, injury, or loss of property that individuals may face in their daily lives. The purpose of personal lines insurance is to offer financial protection and peace of mind to individuals and their families by mitigating the potentially devastating financial consequences of unexpected events.
One of the key aspects of personal lines insurance is its ability to safeguard individuals from losses they would be unable to bear on their own. It acts as a safety net, allowing people to engage in activities like driving a car or owning a home without the constant fear of facing financial ruin in case of an unfortunate event. By transferring the risk to an insurance company, individuals can have the confidence to pursue their desired lifestyle while being protected against the potential financial hardships that may arise.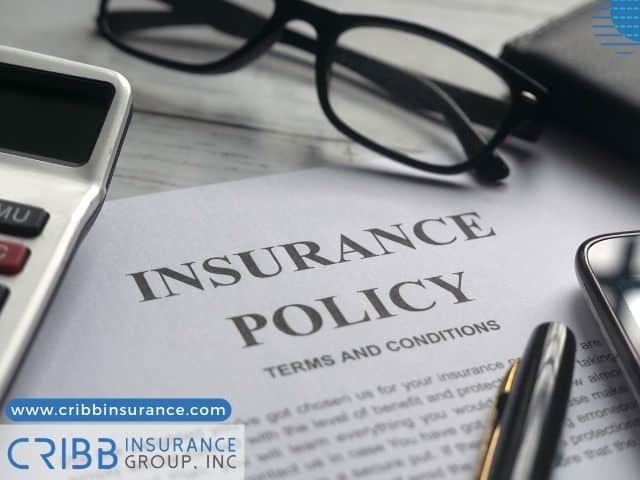 How Personal Lines Insurance Works
Personal lines insurance operates by individuals purchasing insurance policies to protect themselves and their families from a variety of personal risks. These risks encompass potential events such as fire, theft, natural disasters, death, accidents, lawsuits, and illness, which have the potential to result in significant financial losses.
When obtaining personal lines insurance, individuals typically have the flexibility to customize their coverage based on their specific needs and preferences. They can select the type and amount of coverage they desire and adjust deductibles to strike a balance between coverage and the cost of premiums. Premiums, the payments made to maintain insurance coverage, may vary depending on factors such as the individual's location and the level of risk associated with that location.
While personal lines insurance cannot provide coverage for every conceivable risk that an individual may encounter, it plays a crucial role in mitigating the financial burden and liability associated with unforeseen circumstances. By having personal lines insurance in place, policyholders can significantly reduce their potential out-of-pocket expenses when faced with unfortunate situations.
Types Of Personal Lines Insurance
Personal lines insurance encompasses a wide range of insurance products that are designed to protect individuals and their families from various risks. These insurance policies provide coverage for different aspects of personal life and offer financial security in the face of unexpected events. Here are some common types of personal lines insurance:
Homeowners Insurance: Homeowners insurance provides coverage for the structure of a home and its contents against risks such as fire, theft, vandalism, and certain natural disasters. It also includes liability protection in case someone is injured on the property.
Flood Insurance: Flood insurance is a separate policy that protects homeowners and renters against damages caused by floods, which are typically not covered under standard homeowners insurance. Flood insurance for renters provides coverage for personal belongings that are damaged or destroyed due to flood-related events. It helps to alleviate the financial burden of replacing furniture, electronics, clothing, and other personal items that may be damaged in a flood. Additionally, flood insurance may also cover the cost of temporary housing or additional living expenses if the rental property becomes uninhabitable due to a flood.
Earthquake Insurance: Earthquake insurance provides coverage for damages to a property resulting from earthquakes. This type of insurance is relevant in regions prone to seismic activity.
Renters Insurance: Renters insurance is designed for individuals who rent their homes or apartments. It provides coverage for personal belongings, liability protection, and additional living expenses in case of a covered loss.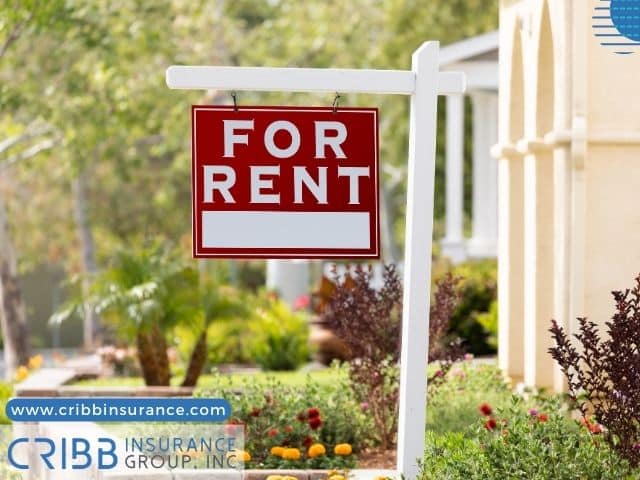 Automobile Insurance: Automobile insurance is a mandatory type of personal lines insurance that provides coverage for vehicles and drivers. It typically includes liability insurance to cover damages or injuries caused to others, as well as optional coverages such as comprehensive and collision insurance for damage to the insured vehicle.
Life Insurance: Life insurance offers financial protection for loved ones in the event of the policyholder's death. It pays out a lump sum or regular payments to designated beneficiaries, helping cover funeral expenses and outstanding debts, and providing financial support for the family.
Disability Insurance: Disability insurance provides income replacement if an individual becomes unable to work due to illness or injury. It helps to cover essential living expenses during the disability period.
Umbrella Insurance: Personal umbrella insurance provides additional liability coverage beyond the limits of other personal insurance policies. It offers an extra layer of protection against large lawsuits or claims that may exceed the limits of primary policies.
Health Insurance: Health insurance covers medical expenses and provides access to healthcare services. It helps individuals pay for doctor visits, hospitalizations, prescription medications, and preventive care, among other healthcare needs.
It's worth noting that insurance requirements can vary by jurisdiction and individual circumstances. Some types of personal lines insurance, such as automobile liability insurance, are legally required in many places. Lenders may also require specific insurance coverages, such as comprehensive and collision insurance, when a property is used as collateral for a loan.
By having appropriate personal lines insurance coverage, individuals can safeguard their homes, belongings, vehicles, health, and financial well-being against a range of potential risks and uncertainties.
Exceptional Cases
In certain situations, individuals may encounter challenges in obtaining personal lines insurance due to the level of risk they pose to the insurance company. For example, someone with a history of cancer high-risk life insurance may be deemed a high-risk applicant and may struggle to secure life insurance coverage. Similarly, homeowners whose properties are situated below the flood plain may find it challenging to obtain flood insurance coverage.
When applying for high-risk life insurance, it is crucial to be prepared to provide detailed information about your medical history, lifestyle choices, and any other factors that contribute to the perceived risk. The insurance company will thoroughly assess these factors to determine the appropriate coverage and premium rates.
In some cases, individuals who are considered high-risk can still obtain insurance coverage, but they may be required to pay higher premiums to offset the increased risk for the insurer. For instance, high-risk auto insurance policies are commonly offered to drivers who have a history of multiple traffic violations or at-fault accidents within a short period of time. These drivers may be considered high-risk by insurers, and as a result, their premiums may be significantly higher than those of drivers with a clean driving record.
Conclusion

:

Personal Lines Insurance

Personal lines insurance provides essential protection for individuals and families, safeguarding their assets and providing financial support in times of need. By understanding the various types of personal lines insurance available, assessing your individual needs, and choosing the right coverage, you can enjoy the benefits of financial protection and peace of mind. Remember to carefully review policy terms, compare quotes, and stay informed about any legal requirements associated with your insurance needs.

Don't delay in securing the insurance coverage you need. Take the first step towards financial security and reach out to Cribb Insurance Group Inc today. Trust us to provide you with exceptional service, reliable coverage, and the peace of mind you deserve.

FAQs

What is the difference between personal lines insurance and commercial insurance?

Personal lines insurance covers individuals and their personal assets, while commercial insurance is tailored for businesses and their specific needs.

How can I lower my personal lines insurance premiums?

You can lower premiums by increasing deductibles, maintaining a good credit score, bundling policies, and seeking discounts for safety features or multiple policies with the same insurer.

Do I need personal lines insurance if I don't own a home?

Yes, personal lines insurance offers coverage for various aspects of your life, including auto insurance and renters insurance, even if you don't own a home.

Can I bundle multiple personal lines insurance policies?

Yes, bundling multiple policies, such as auto and homeowners insurance, can often lead to discounts and more convenient management of your coverage.

What happens if I file a claim with my personal lines insurance?

When you file a claim with your personal lines insurance, the insurance company will assess the situation, investigate the details, and determine the coverage and compensation you are entitled to. It's important to follow the claims process outlined by your insurer and provide all necessary documentation and information to support your claim.